HAPPINESS
IS A CHOICE.
Decide to be happy!
HAPPY YOU – THIS IS FOR YOU…
Happy You Booster
There is a great potential of energy in you! The Booster Energy goes directly to the root of your energy and increases it in a natural way without caffeine of stimulants.
Happy You Reset
Get even more energy! Combine the Booster Energy with the Weekend Energy Reset – 3 days of vegan biohacking! The free guidebook is our gift to you.
True Detox Challenge
Rebalance your body, mind and soul with this easy-to-follow program. You're only 10 days away from tapping into greater energy, vitality and your truest Happy You.
JOIN THE HAPPINESS REVOLUTION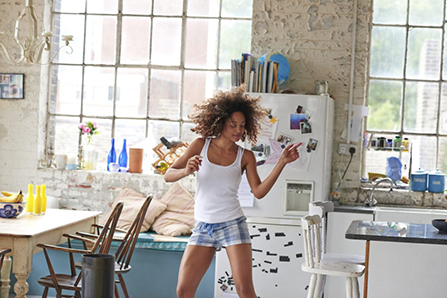 Commit to see with love, hear with love, and speak with love.
We all strive for Happiness. Together with you, we want to empower the world with a Happiness overflow. We firmly believe that in order to achieve Happiness, we have to See with love, Hear with love and Speak with love. Imagine everybody aiming for the same goal!
Choose your happiness ritual, experience happiness, inspire others and change the world – Join now!
EXPERIENCE THE 
ENERGY

 RESET
A healthy body is a happy body! We are committed to give you the real experience of happiness. It is good to take supplements to increase wellbeing, but to create the next level of happiness in your body you need more – The Happy You Reset Energy.
We invite you to dive into 3-days vegan biohacking with precious mind and soul tools. Discover how a Happy You lifestyle transforms your wellbeing and get an extraordinary self-experience and a great spirit!
To give you the full effect we created the Happy You Booster Energy. The Happy You Booster Energy goes directly to the root of your energy. Based on ancient wisdom of Ayurveda, it helps activate your digestion and metabolism with natural ingredients. It is safe and effective. Plus it is made in Germany.
Reach your full potential of power, fitness, strength, endurance and attraction now!