Your Happiness Journey Starts Now !
Your happiness journey starts from within, but it can improve the quality of your life from inside out. Whatever you think, feel and do, you are! A balanced life full of happiness includes a strong, energetic body; well-developed senses engaged with the world around you; and a stable mind with an endless supply of positivity, creativity and great ideas. At be&behappy, we've seen the amazing transformation that happens when you find synergy among these five life elements.
Happiness Keys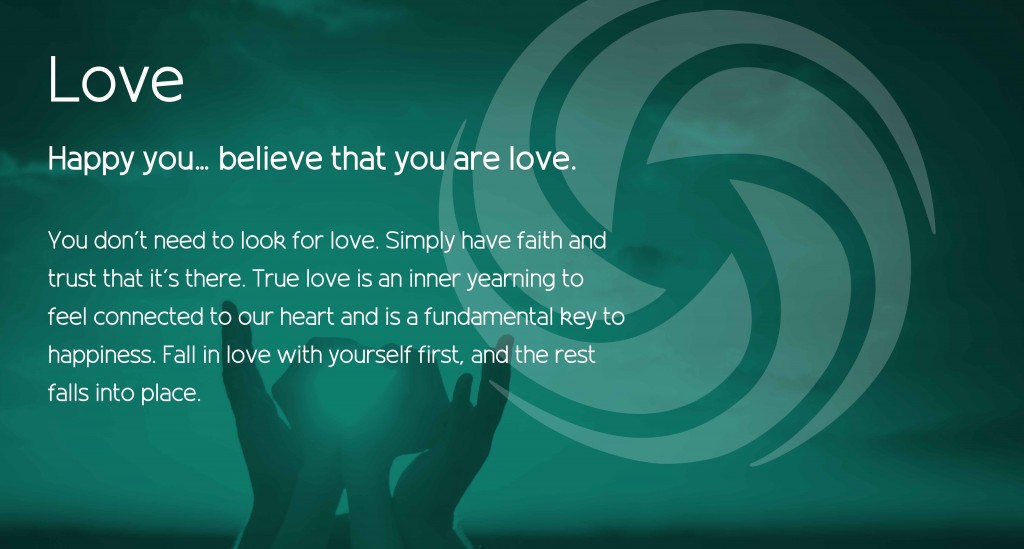 Our Mission
be&behappy is the happiness company committed to providing you with the knowledge, support and tools you need to live a more fulfilling life. We created be&behappy with one overarching mission in mind: to help you rediscover the happiness of body mind and soul in you.
Our Beliefs
What does happiness mean? Is it a state of mental calm, a joyful family life, or a healthier body? How about that youthful inner and outer glow, regardless of how many candles are on your birthday cake? Happiness means something different to every one of us, yet in our work helping thousands of people transform their lives, we find one undeniable theme: everything they need to be happy is already inside of them. Happiness isn't a quick fix or a fleeting moment of elation — it's a lifelong journey toward awakening your inner sense of love, peace, awareness, youth and energy.
Our Team
Meet the health practitioners and happiness trailblazers that — along with people like you! — make up the be&behappy community.
Suyogi Gessner
Happiness and Health Mentor | Founder
Ayurvedic expert, coach, speaker, author and inspirer for thousands around the globe
Manfred Gutheins
Founder | CEO | Happiness Mentor
Trainer, coach, speaker and enthusiastic for creating happiness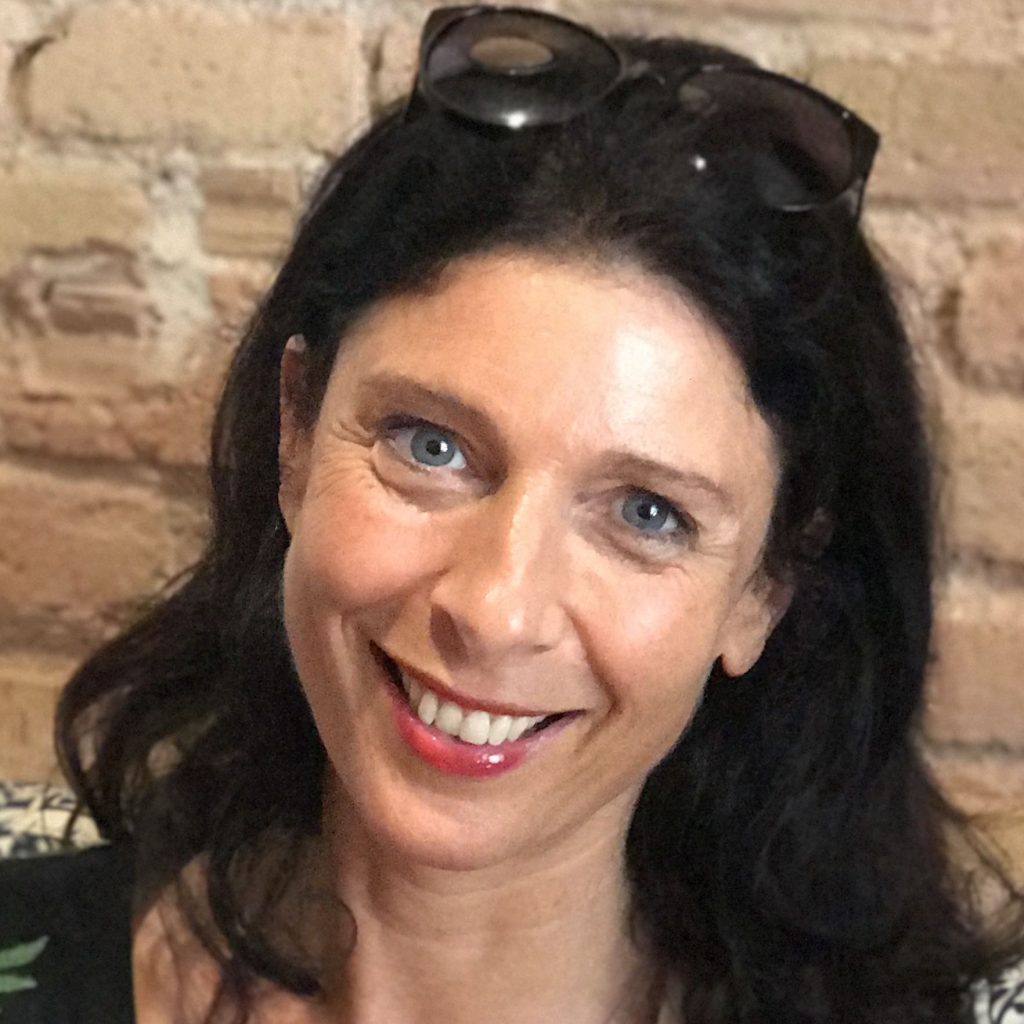 Pooja Lankers
Happiness/Transformation Mentor | Founder
Transformation expert, speaker, author, dedicated to spread happiness
Where We Started
As Ayurvedic health specialists, we've devoted the last decade to helping people transform their lives using natural means as a foundation for change. We run a thriving wellness clinic in Berlin, and are energized by the amazing journey we see every day — one that transforms the mind, body and soul of people from all walks of life. Through this work, we've spent a lot of time thinking about happiness. What does happiness mean? How do you achieve it? What tools are most useful to the people we help at our clinic, and how do we make them accessible to a wider community? At be&behappy, we provide the tools, support and inspiration you need to rediscover the Healthy & Happy You.
The Happiness Journey
For us, happiness is both incredibly complex and beautifully simple: a balance of love, peace, awareness, youth and energy. When you choose to live your life with an abundance of these five elements, you'll be amazed at how happiness begins coloring everything you do. Happiness is a lifelong journey, and it has the potential to transform you inside and out. When we first had the idea for be&behappy, we envisioned a community where people in all stages of their happiness search could learn, engage and find tools to help them along their journey. Consider us your friends and your support system as you progress along this amazing, energizing journey. We're so glad to have you as part of our happy family!